Established in 2007, Lemon Tree Productions is one of the longest-running independent production companies in the Middle East with offices in London, Dubai and Amman. We are a group of highly creative and talented industry professionals passionate about film and visual media, and committed to delivering exceptional results for our clients.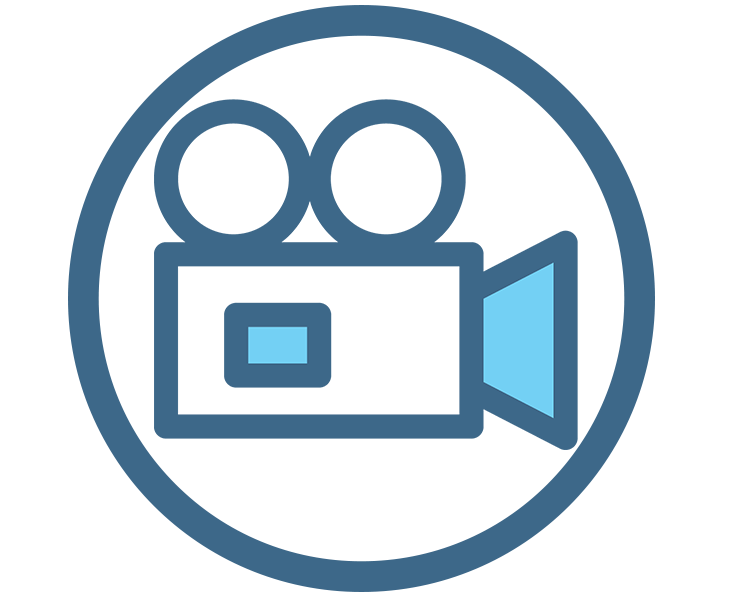 Production
We handle all aspects of production from concept, to writing, storyboarding and on location filming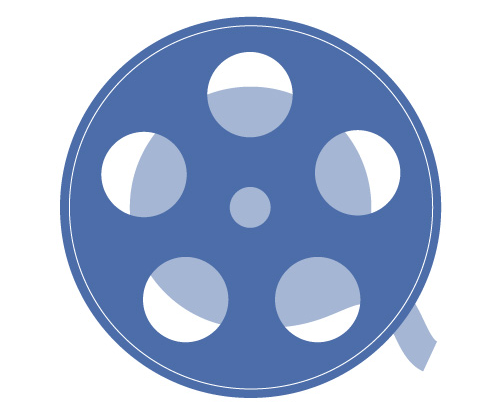 Post-production
Full post-production capabilities. Our talented editors work on some of the hottest TV shows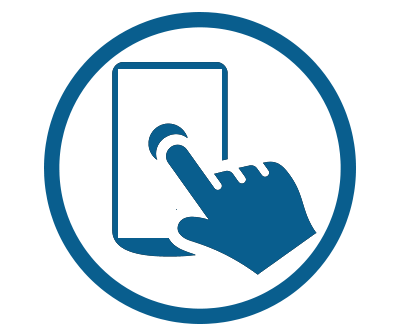 Digital
Digital production and distribution, social media, new technologies including 360 video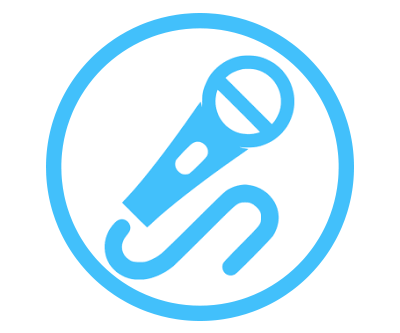 Press Services
Film festival and press junket coverage. From the up-and-commers to the A-listers, we have interviewed them all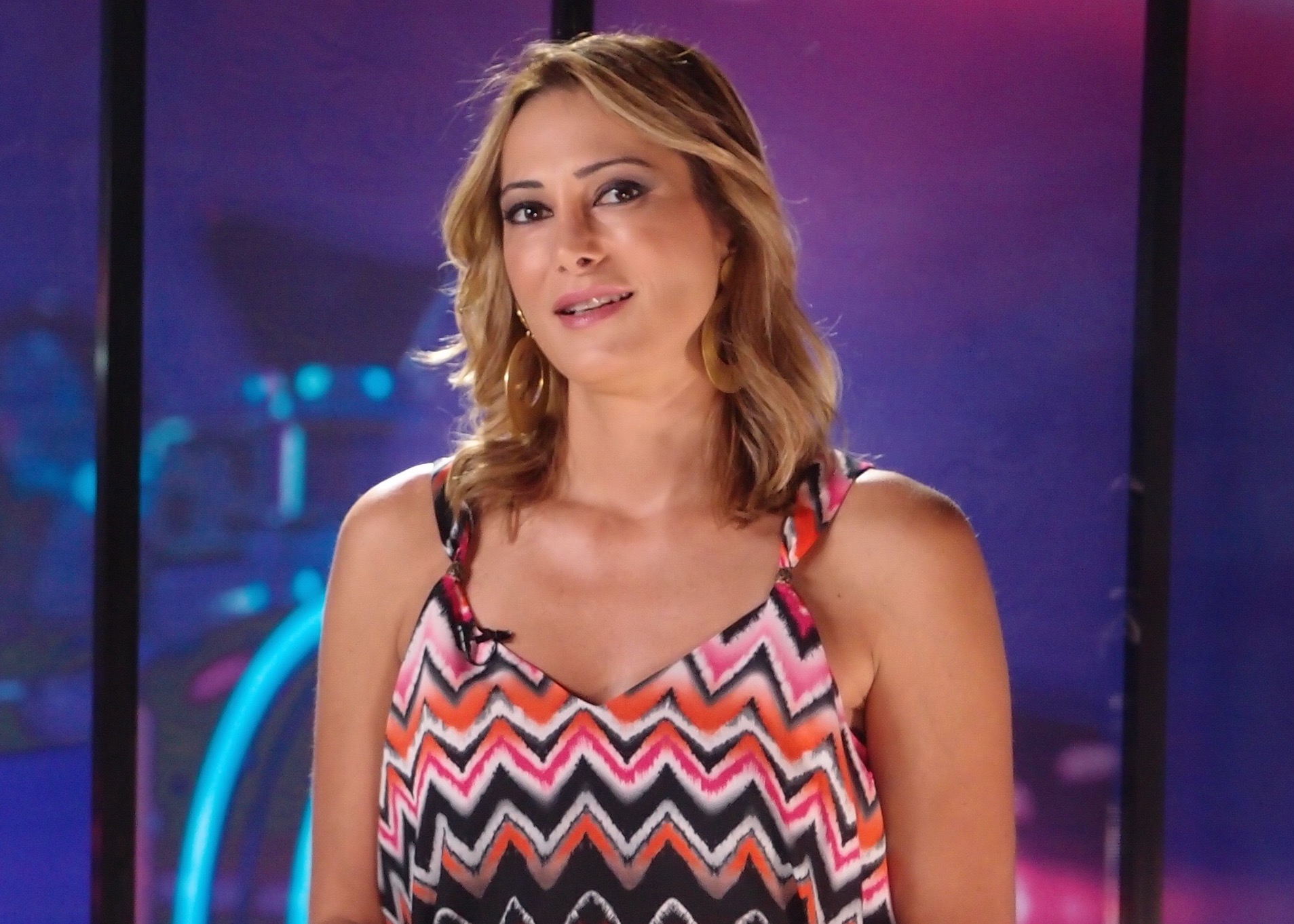 Nadine Kirresh
Managing Director
Aside from being the woman in charge of Lemon Tree, Nadine is the executive producer and hostess of Al Shasha Al Kabira (The Big Screen Show), a popular weekly film review show now in its 7th season.
Nadine's passion for film, her encyclopedic knowledge of film history and the movie industry, and her insider access to the world of entertainment make her one of the Middle East's premier entertainment reporters. Nadine regularly interviews the who's who of the film industry, from the world's foremost directors, to A-list Hollywood actors, but her passion lies in promoting Arab Cinema and the young Arab film makers and actors who are pushing boundaries and putting Arab film on the map.
Al Shasha al Kabira
Al Shasha al Kabira (The Big Screen) is a weekly Arabic language magazine-style cinema entertainment show that keeps its viewers informed and in-touch with the biggest movie and celebrity news from around the world. The show airs every Saturday evening on Al Arabiya Network throughout the MENA region.
Hosted by Lemon Tree's very own Nadine Kirresh, Al Shasha features an extensive weekly round-up of the latest film releases from the Arab and Western world, industry updates, news from international film festivals, interviews with actors and directors, and the latest US Top 10 Box Office reviews.
We keep our finger on the industry's pulse to bring our viewers the latest cinema & entertainment news hot from the big international and regional showbiz cities including Los Angeles, New York, London and Dubai.